Quality clothing printing customised for you.
Garment Printing Melbourne
Quality Garment Printing
MK Digital is the home of garment printing in Sunbury. We offer a range of clothing options for digital printing, including t-shirt printing, hoodies and muscle tanks.
We offer a full printing service that includes graphic design, garment supplies, print production as well as delivery. This way, you don't have to worry about coordinating with different people for different aspects of garment printing. We are your one-stop-shop.
If you have your own design, we can work with you to present different options for your design to shine as a clothing print. We can walk through colours, types of garments your design would be suited for, placement of your design, and work with you to create a custom print specific to your needs. We take the time to understand exactly what you want and present you with garment options that suit you.
We pride ourselves on delivering quality custom garment printing. We prioritize customer service and specialise in making your creative vision come to life.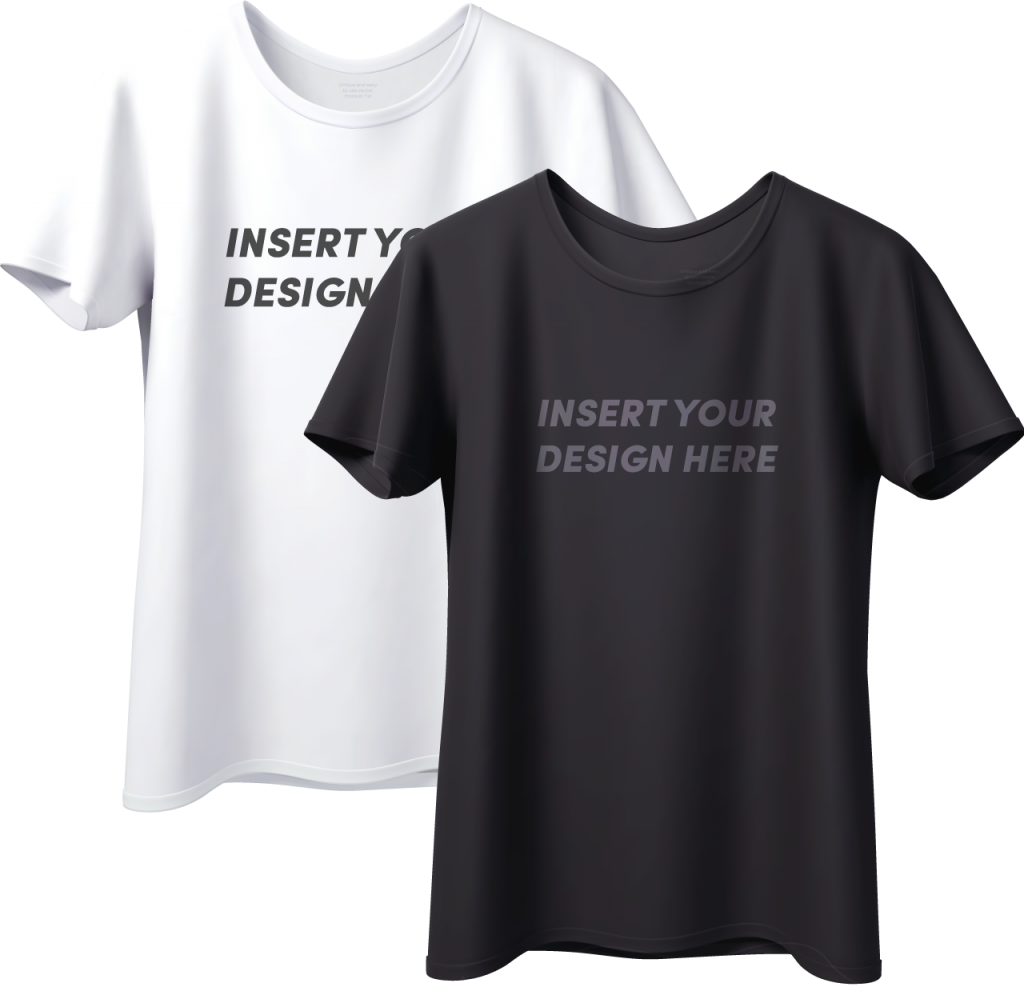 T-Shirt Printing Melbourne
We have a range of t-shirt printing and clothing printing products. We offer a range of t-shirt styles for different body types and sizes, you won't be limited by options. Each clothing item comes in black and white and a range of other colours. Please feel free to enquire in the contact form below about our clothing colour selection.
We also have long-sleeved shirts, as well as three types of hoodies, perfect for outdoor events or during the cooler months.
Our clothing printing uses high quality fabric that is soft and comfortable to wear. We pride ourselves on the quality of our work and are happy to talk about the fabrics our garments use.
Clothing Printing Garment Selection
Men
Modern T-shirt
Classic T-shirts
Muscle Tank
Long Sleeve
Brushed Hoodie
Crew Neck
Women
Slim T-shirt
Curve T-shirt
Tank
Racer Back
Cropped Top
Cropped Hoodie
Premium Hoodie
Kids
T-shirt
Long-sleeved T-shirt
Tank
Hoodie
Direct-to-garment
We use Direct-to-Garment printing, or DTG for short. The means, your image or graphic is digitally printed directly onto the garment fabric. By using digital printing, we can quickly complete your order to a high-standard using the most advanced t-shirt printing technology available.
Reliable & Trustworthy
We create reliable solutions for all your garment printing needs, and have built long-standing relationships with our loyal customers. We are passionate about what we do and that reflects in the work we produce. We will deliver on our promises, making sure your order is on time and on budget.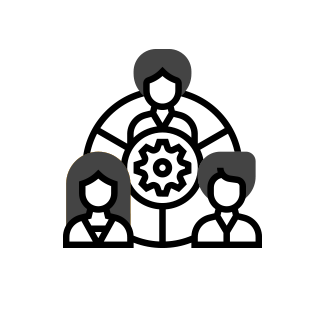 EXCEPTIONAL SERVICE
With our customers at the heart of what we do, we are committed to delivering high-quality products and exceptional services. Be confident that we have your best interests at heart, and want to save you time and money, without compromising results.
I have worked with Mark for many years across different companies.  Both he and Kendra always display an unwavering commitment to outstanding customer service, delivering exceptional quality print on time and within budget at all times. 
Their friendly, but professional, nature, efficiency in communication and delivery and customer first approach truly sets him apart from many other print companies out there.  I would without hesitation highly recommend MK Digital to anyone out there with print needs, no matter how big or small.
   Stephanie Alexeeff,
Kathmandu
GAZMAN have been using MK Digital for 10 years as their primary printer. During this time Mark and Kendra have assisted us in delivering countless innovative campaigns. These have included anything from large format prints to wallpapers, decals, POS signage, along with many more unique visual creations.
Mark is incredibly knowledgeable in all aspects of the industry, always able to provide answers and solutions.  He takes pride in all aspects of what he produces, ensuring that all work by MK Digital is of the highest quality.
Both Mark and Kendra are so friendly, making dealing with MK Digital not only hassle free but also enjoyable! 
The combination of high quality products, vast knowledge and portfolio, and the friendly welcoming nature of Mark and Kendra make MK Digital a great choice for all your printing needs!
  Gabrielle Eichert, GAZMAN
We have been working with Kendra and the team at MK Digital for the past two years now and they have never let us down. We use them for an extensive range of printing options which always are done with the highest attention to detail.
To date there hasn't been a job to big or small. Both Kendra and Mark have been a pleasure to work with and I couldn't recommend MK Digital more, you will not be let down.
   chris Page,
Daniel wellingtoN
MK Digital have been my go to supplier for nearly 5 years.
They provide excellent service, amazing print quality and are super quick in turning retail campaigns around which is imperative for my business.
There is nothing they can't handle!
   Nicki Garcia, Piñata Creative
I have worked with MK Digital printing for over 6 years and couldn't recommend them more highly. No job is too big or too small. Extremely professional, reliable, speedy and reasonably priced for the service provided.
No matter how confusing or complicated the brief, MK Digital printing will go out of their way to organise what needs to be done back end with no fuss whatsoever. 
   Glen Cummins,
DGA Duraflex Group Australia
No matter how small or large your business is, MK Digital is the printer for you. They can meet pretty much every need a business could have for printing from flyers, stickers, labels, business cards, banners and the list goes on.
Mark is incredible and so friendly and professional. He always gets back to you incredibly fast and produces only THE HIGHEST quality results. I've used Snap, Vista and other local printers before and never encountered such amazing service and quality.
If you're needing something printed for your business, reach out to Mark today. Can't recommend him any higher!
   James Ackland
Kookaburra Living
What MK Digital Clients Say
Testimonials
It's great to receive lovely feedback from our loyal customers. Take a look at some of the inspiring testimonials from people we have worked with.
Order Now with Peace of Mind
Call us now on 1300 015 113 to talk about your clothing printing needs. We can walk you through our garment printing options. Have peace of mind that we won't upsell you, or take you above your budget. We are dedicated to our customers and strive for exceptional customer service.
You can also fill in the contact form below, and one of our team members will be back to you as soon as possible.