The Complete Print Solution Specialists
Bringing your vision to life through quality print concepts
We are specialists committed to breathing life into your vision. Our long-standing reputation has been built in creating high-quality retail signage and digital printing options. We create temporary and permanent signage that attracts the right attention and captivates audiences. 
No matter what your requirements, we can roll out national and international campaigns, across multiple retail stores. Our team of specialists can design, create and install a custom-made solution that is visually appealing and guaranteed to evoke the right response for your campaign, branding or print project.
Services
Our commitment to our customers goes beyond producing quality printing material, display and signage, we also offer:
Sign maintenance
Installation
Fabrication
Graphic Design
Garment Printing
If it is stickers, decals or vinyl lettering you are after, we can help you with that too.
The MK Digital Printing Advantage
Why Choose Us?
Our approach is to work in partnership with our clients. We take the time to understand your requirements, then customise a print solution that will make the right impact for your business.
Our innovative technology allows us to produce high-quality results that will cater to your budget. We take pride in delivering quality printing results and exceptional customer service.
Quality
Results
Utilising innovative techniques to produce the best print solutions.
Customised Solutions
Creating individual and bespoke print solutions that make an impact.
Printing Experts
A qualified, reliable & dedicated team with over 20 years of experience.
Fast Turnaround
We know the fast-paced world of printing and will deliver on time.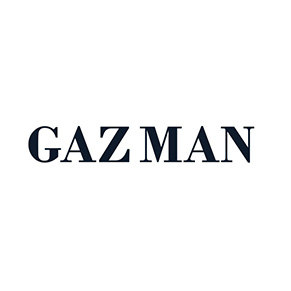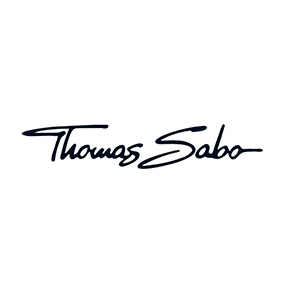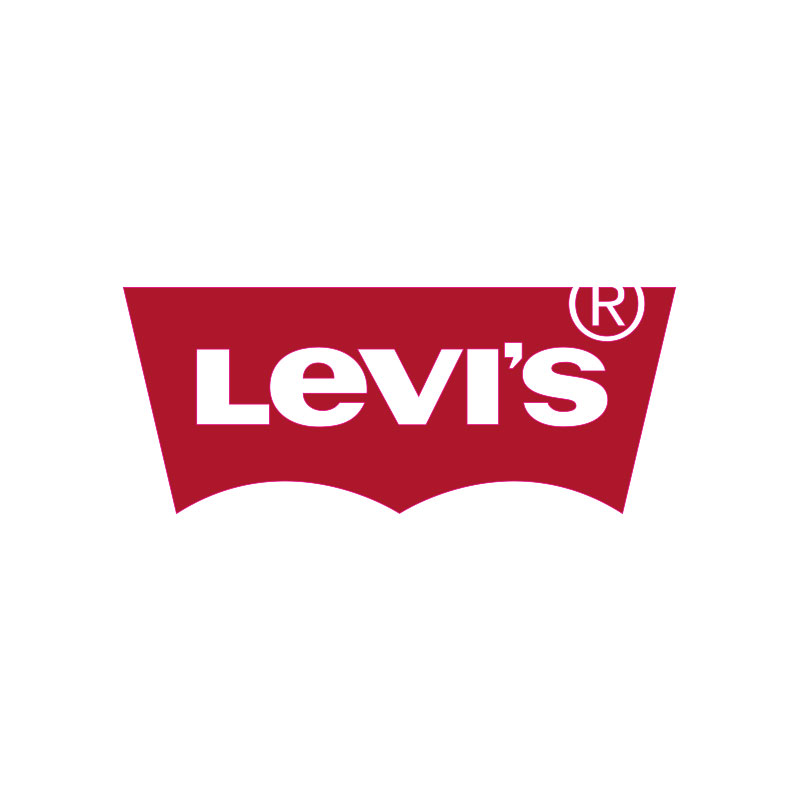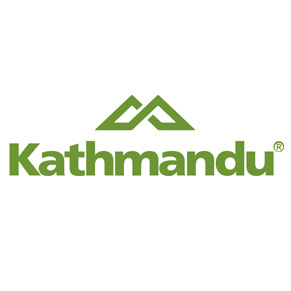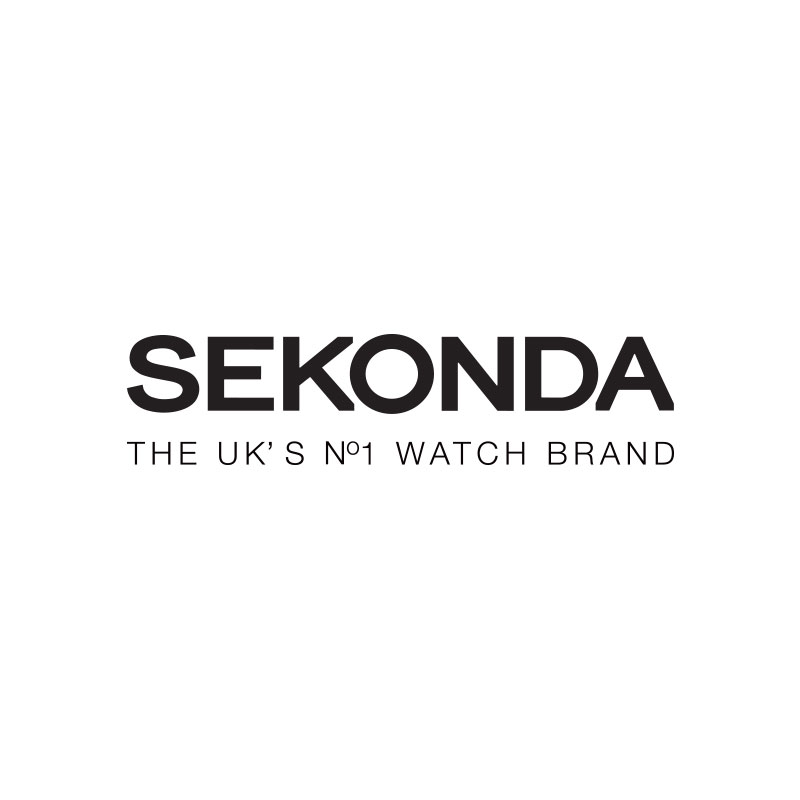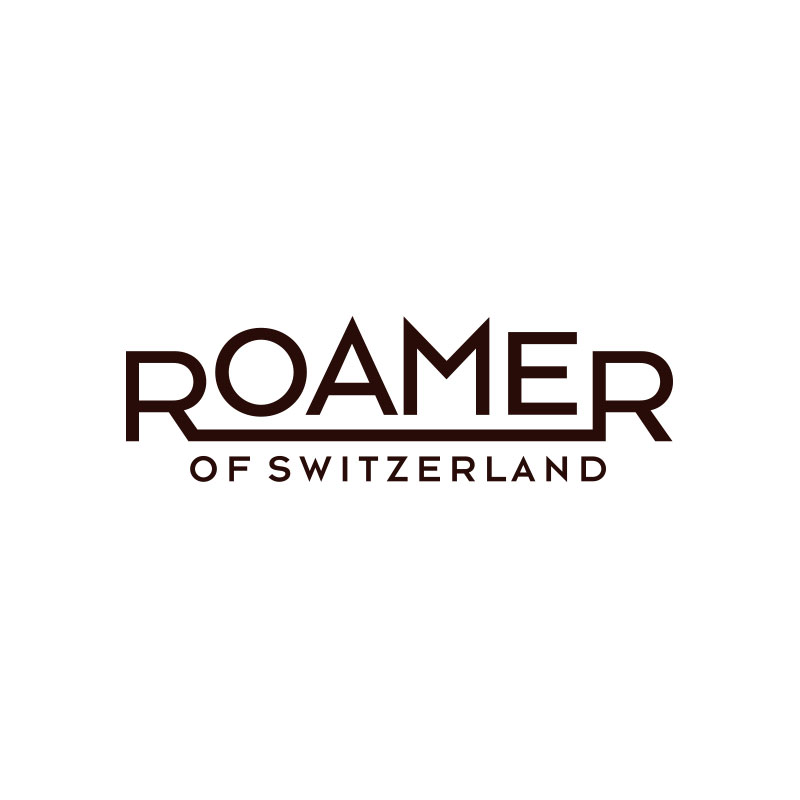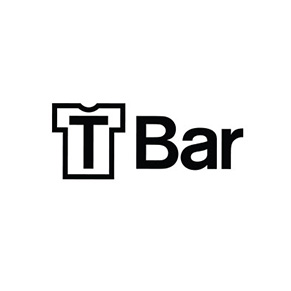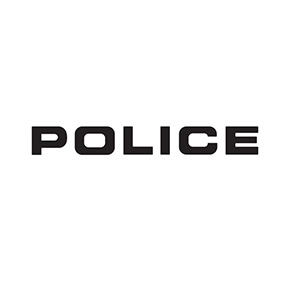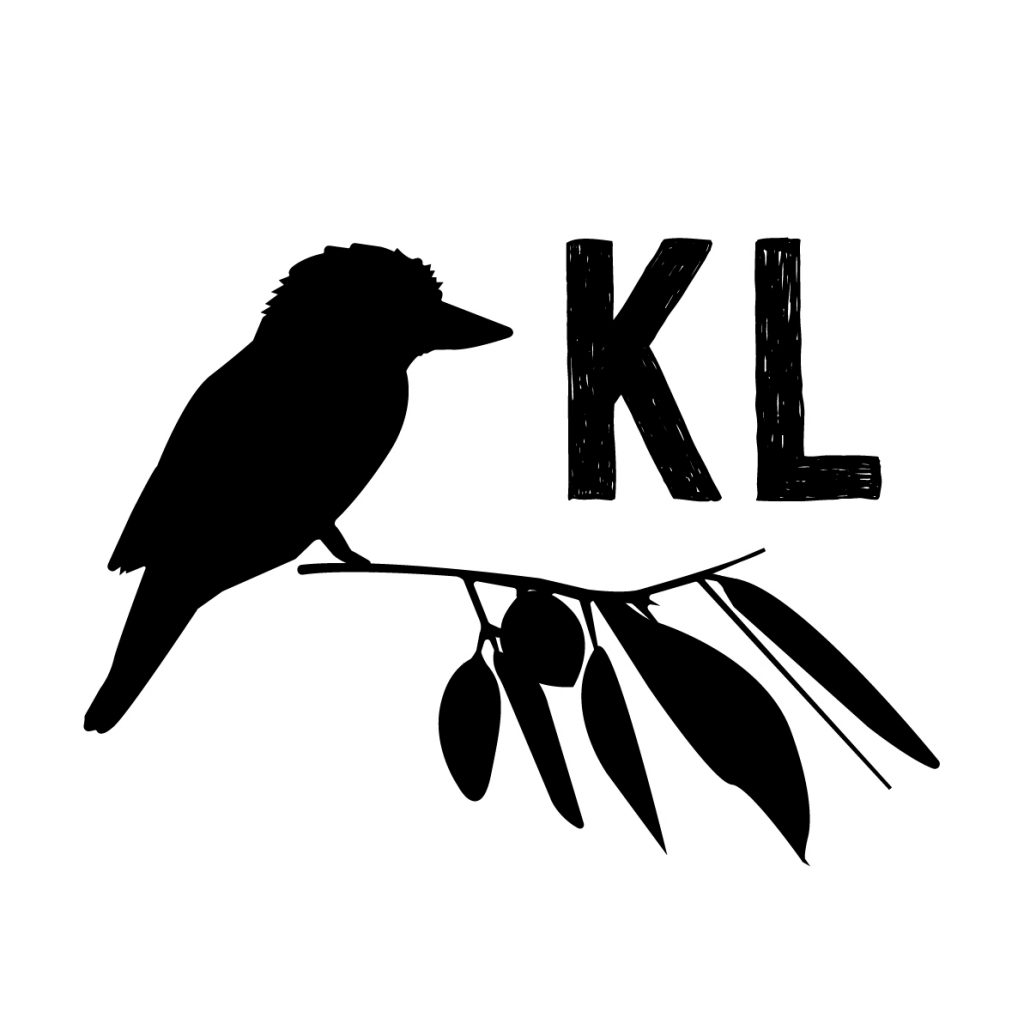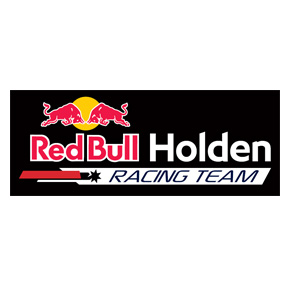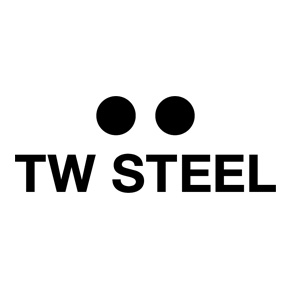 I have worked with Mark for many years across different companies.  Both he and Kendra always display an unwavering commitment to outstanding customer service, delivering exceptional quality print on time and within budget at all times. 
Their friendly, but professional, nature, efficiency in communication and delivery and customer first approach truly sets him apart from many other print companies out there.  I would without hesitation highly recommend MK Digital to anyone out there with print needs, no matter how big or small.
   Stephanie Alexeeff,
Kathmandu
GAZMAN have been using MK Digital for 10 years as their primary printer. During this time Mark and Kendra have assisted us in delivering countless innovative campaigns. These have included anything from large format prints to wallpapers, decals, POS signage, along with many more unique visual creations.
Mark is incredibly knowledgeable in all aspects of the industry, always able to provide answers and solutions.  He takes pride in all aspects of what he produces, ensuring that all work by MK Digital is of the highest quality.
Both Mark and Kendra are so friendly, making dealing with MK Digital not only hassle free but also enjoyable! 
The combination of high quality products, vast knowledge and portfolio, and the friendly welcoming nature of Mark and Kendra make MK Digital a great choice for all your printing needs!
  Gabrielle Eichert, GAZMAN
We have been working with Kendra and the team at MK Digital for the past two years now and they have never let us down. We use them for an extensive range of printing options which always are done with the highest attention to detail.
To date there hasn't been a job to big or small. Both Kendra and Mark have been a pleasure to work with and I couldn't recommend MK Digital more, you will not be let down.
   chris Page,
Daniel wellingtoN
MK Digital have been my go to supplier for nearly 5 years.
They provide excellent service, amazing print quality and are super quick in turning retail campaigns around which is imperative for my business.
There is nothing they can't handle!
   Nicki Garcia, Piñata Creative
I have worked with MK Digital printing for over 6 years and couldn't recommend them more highly. No job is too big or too small. Extremely professional, reliable, speedy and reasonably priced for the service provided.
No matter how confusing or complicated the brief, MK Digital printing will go out of their way to organise what needs to be done back end with no fuss whatsoever. 
   Glen Cummins,
DGA Duraflex Group Australia
No matter how small or large your business is, MK Digital is the printer for you. They can meet pretty much every need a business could have for printing from flyers, stickers, labels, business cards, banners and the list goes on.
Mark is incredible and so friendly and professional. He always gets back to you incredibly fast and produces only THE HIGHEST quality results. I've used Snap, Vista and other local printers before and never encountered such amazing service and quality.
If you're needing something printed for your business, reach out to Mark today. Can't recommend him any higher!
   James Ackland
Kookaburra Living
What MK Digital Clients Say
Testimonials
It's great to receive lovely feedback from our loyal customers. Take a look at some of the inspiring testimonials from people we have worked with.
Get in Touch
Contact Us
For inquiries, please call, e-mail or send us a message through the form below. Our staff will be in touch with you shortly.