We love showcasing the vibrant designs we have created for our clients. Utilising various materials and creative techniques, our signage and displays are second to none.
Our Projects
We're always looking for new and creative ways to assist clients to communicate their message in a manner that will achieve maximum results.
Take a moment to look at some of the successful projects our team has delivered.
Gazman
Our talented team produces all window elements and internal signage to 80 sites Australia-wide. This includes the latest Gazman FIT SHIRTS range campaign.
Levi's
Working with our partner Piñata Creative we roll out window signage that is printed on various materials. This has included the Levi's Supermario campaign. The campaign was completed with installation for all stores in Australia and New Zealand.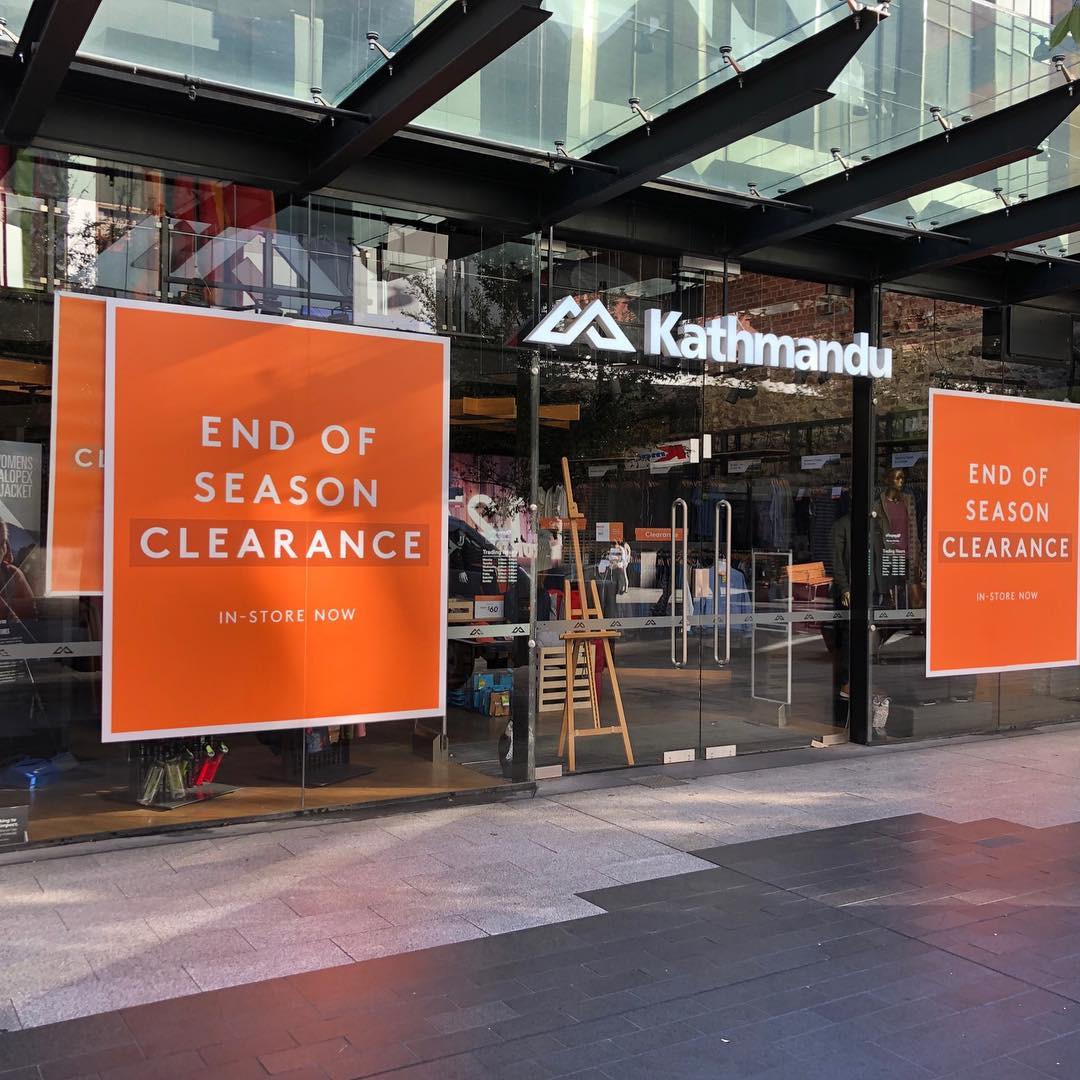 Kathmandu
The Kathmandu 'end of season sale', was successfully rolled out to all 178 stores in Australia and New Zealand, on time and within budget.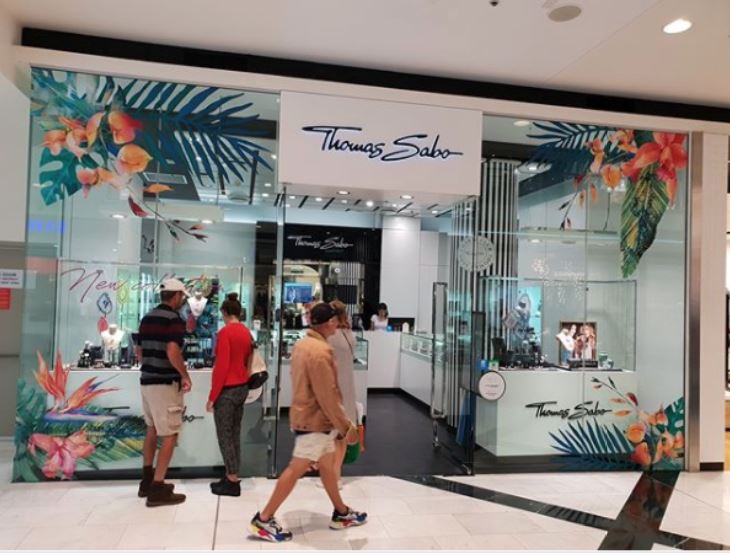 Thomas Sabo
For the Thomas Sabo campaign, we completed all window computer cut decals, fabric printing and in-store signage, maintaining consistent and professional branding across all sites.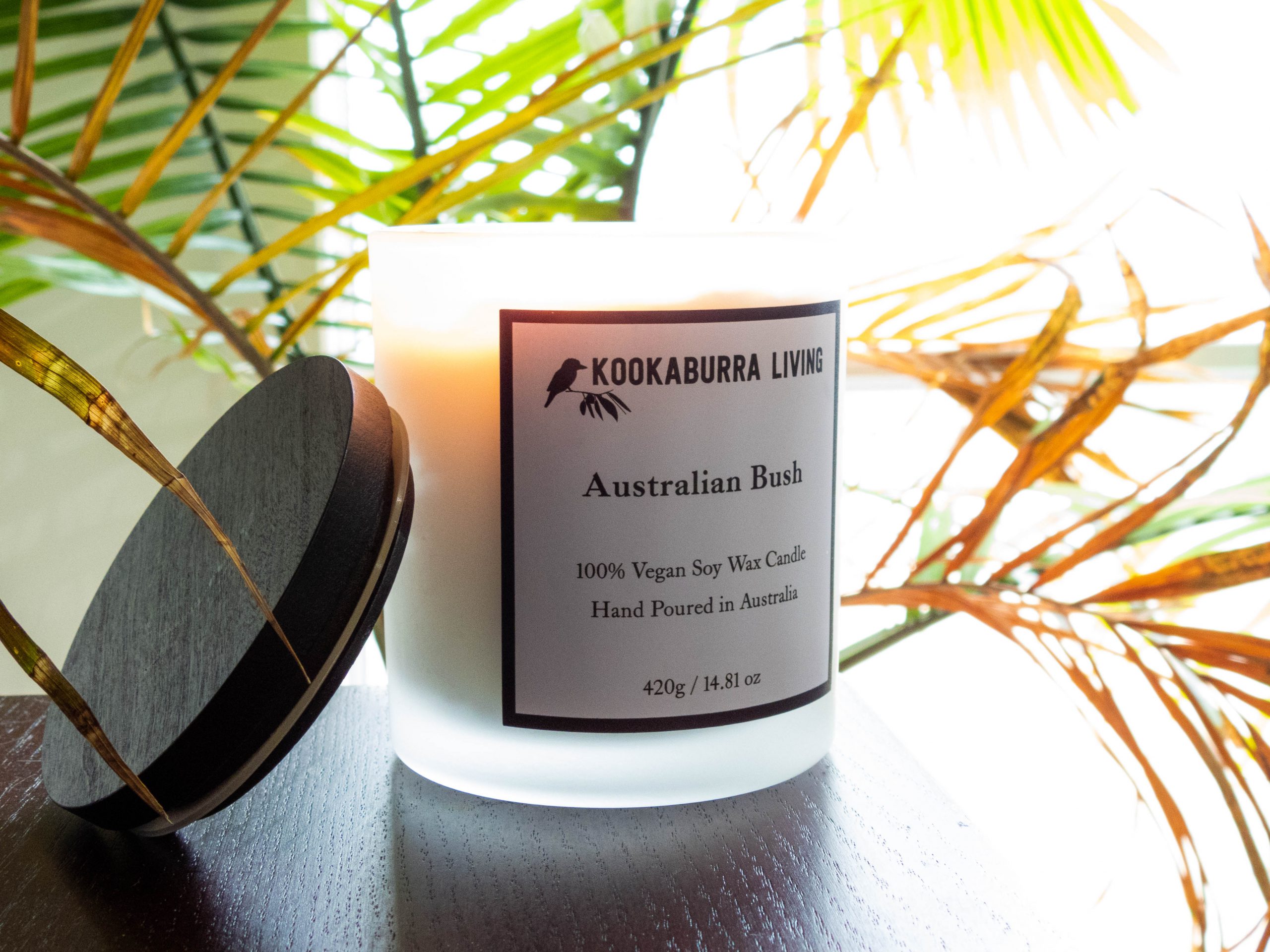 Kookaburra Living
MK Digital Printing designed and printed stickers for fragrant candles and business cards for Kookaburra Living's integrated marketing campaign.
Daniel Wellington
The effective use of lightbox signage and stunning flatbed printing direct to PVC was perfect to showcase the high end watches in Myer and Bevilles Jewellers display cabinets, as part of a national campaign.
Get in Touch
Contact Us
For inquiries, please call, e-mail or send us a message through the form below. Our staff will be in touch with you shortly.