About MK Digital
MK Digital Printing is based in Sunbury. It has been operating for over 20 years and has successfully established itself as one of the leading digital printers in Melbourne.  
Our team of printing professionals is passionate about delivering stunning and exceptional results for our clients using the latest technology in digital printing.
We aim to make your experience with MK Digital Printing one that will exceed all expectations and have you recommending our business to everyone!
Digital Printing Specialists
We specialise in small and large digital format printing, in addition to traditional printing, and have the capability to deliver contemporary industrial design and retail fabrication.
Our team has successfully established MK Digital Printing as a reliable and cost-effective printing business. Projects are completed on time and with the highest quality finish.
Our Services
As a full-service printing business providing graphic design, print production, national visual merchandise signage rollouts, installation, warehouse and service delivery, we are your one-stop-shop.
We take the time to understand your requirements, present you with options then custom make according to your specifications. Whether you are looking for window signage, internal or external signs, flatbed printing or vehicle signage, our team will deliver a quality printing solution to achieve maximum results for your campaign or business.
Learn more
Our Success
We pride ourselves on being able to service local customers alongside big brand names on both national and international scales. Our team has successfully produced award-winning campaign work on numerous occasions.
We believe in fostering long term partnerships with clients and can attribute much of our success in producing consistently high-quality print results and personalised support that keep customers coming back.  
View our case studies
Reliable and Trustworthy
We are passionate about what we do and have built a solid reputation developing long-standing relationships with our customers. MK Digital Printing prides itself on delivering it promises, on time and within budget. We don't just say it, we do it and that's what sets us apart from the rest.
High quality and innovation
We are able to turnaround your high-quality digital printing requirements using the latest technology in printing. Our innovative techniques and state of the art equipment will make your branding, sales or promotional campaign achieve the results you desire.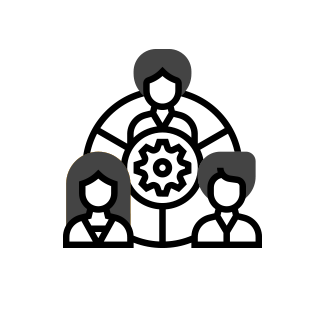 Exceptional service
Our customers are the heart and soul of our business. We continually invest in nurturing the relationships with our customers and delivering high-quality products alongside exceptional service. Feel confident knowing we are here to save you time and money without compromising results.
Get in Touch
Contact Us
For inquiries, please call, e-mail or send us a message through the form below. Our staff will be in touch with you shortly.